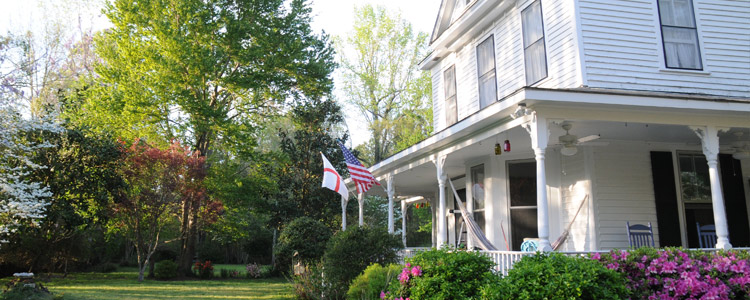 This Farm Experience is a Magic Location for photography.
I grew up in the Midwest, as landlocked as you can get. I will NEVER tire of sessions at the beach but if you're craving something different, take a little road trip! If rustic, relaxed and real describe your style, this location is for you! Our 1903 farmhouse will always be a work in progress but instantly puts people at ease…half the battle for awesome images.
Organizing outfits, family schedules, health issues…you're working hard before you even show up in front of the camera! When the session is done and the reward of ice cream or pizza has finally arrived, you're tired and dirty and kids have had enough. Cold beverages and pizza at the giant picnic table for immediately following photos. Remind me and I'll bring some cool lavender towels to soothe you before your pizza arrives. Photographer is my main hat but I want you to enjoy the entire experience.
We are a short drive to the country. Plenty of parking and no competing with other photographers and families for the sweet spot. The best part is definitely enjoying a cold drink from our pub shed while I focus on the kiddos. The aim is to document your family being your family! Group and individual photos, less staged, more fun. We'll nail a few traditional literal shots as well.
Kick back, relax. This is the Farmhouse Experience.