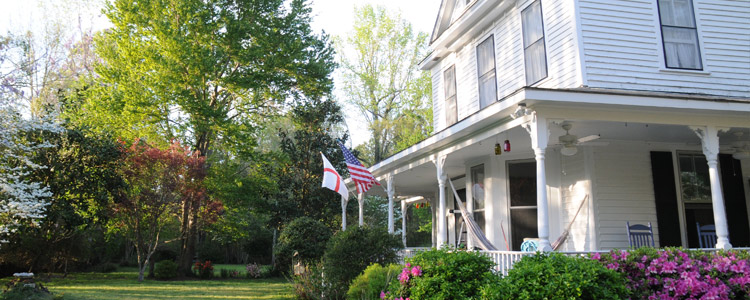 This Farm Experience is a Magic Location for photography. 
I grew up in the Midwest, as landlocked as you can get.  I will NEVER tire of sessions at the beach but if you're craving something different, take a little road trip!  If rustic, relaxed and real describe your style, this location is for you!  Our 1903 farmhouse will always be a work in progress but instantly puts people at ease…half the battle for awesome images.  I'll have a cooler full of cold drinks (sodas, water, beer) and light snacks for the session.
If you have ever attended one of our events like Pie On The Porch, then you know the magic that is this Farmhouse

As with all sessions, I don't wear a watch.  I'll be in position at least ten minutes prior to your scheduled session but after that your family will set the pace.
  $800 – Great For Larger Family Groups
Try your luck at the "ring swing".  If you hook it in thirteen attempts, I'll knock $50 off your session.  Yep, it's not your typical photo affair and that's the point.