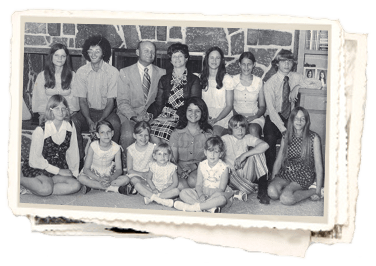 When I was ten I picked up a camera and I was a smitten kitten. I kicked my dreams of becoming a veterinarian to the curb. Although I will forever be a stray magnet, I am full of gratitude the last sixteen years I've been able to call my passion for photography "work". I feel like royalty every time I'm invited to catch emotion with my cameras.
The ability to freeze a fleeting expression is still magical to me. A proud parent gushing with adoration, grandparents quietly holding hands, photographs that will make your heart jump and transport you back to the moment, that's my job. Everyone looks better when images aren't faked or rehearsed!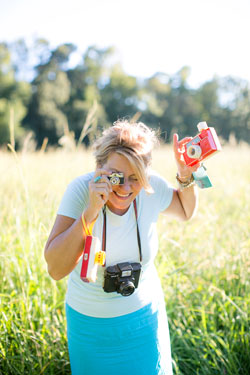 If it's wedding day, trust that I wake as giddy as the bride. I can't control the weather but I always pray for sun, come prepared for rain and set my intention at yoga the night prior for buckets of laughter and joy for the couple and their celebration.
What's behind the name 1 of 13 photography? My parents were saints. They had patience and humor, the most powerful parenting tools. They taught us that following ones truth trumps following the crowd and that wit and humor are more powerful than hatred. Thirteen children, no twins, all from the same amazing couple, and yes I genuinely adore all of them and their kooky offspring. Kindness is contagious…pass it on.