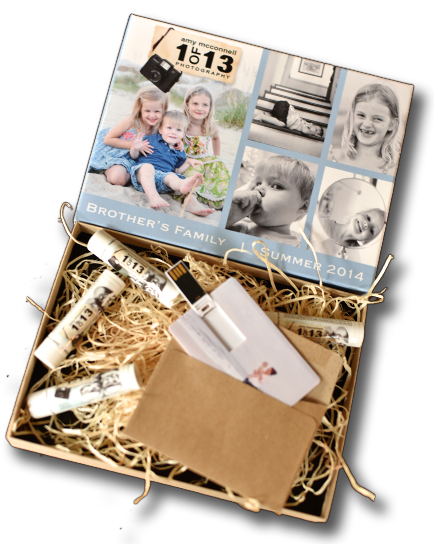 Farmhouse Experience
Photo Session
Pub shed and pizza
Online gallery and your choice of (5) images
$350
More Than Just A Photo Session
Baby, Maternity, Seniors, Engagement, Family, Boudoir or images of your favorite fur baby. I'll do my best to honor your ideas and bring my creative spirit along. The collaboration will result in unique and memorable images.
The importance of documenting the fun and excitement of sharing intimate family moments is more than an honor, it's a gift. I am grateful each time to be given the opportunity to catch the family dynamics, the unsolicited images that make your heart jump.
Group photos, individual photos and combinations of candid and organized shots are all included. I do not limit the time of your session. It quite typically is dictated by the barometer of tiny folks or the natural light that I depend on. I don't give up until you do! Online gallery and your choice of (5) images $300
Can't narrow your choices to (5)?
Own the entire session on a personalized USB drive for an additional $500
The Magic of a Wedding
Sixteen years of telling stories with my camera and I still can't promise I won't cry at your wedding. Let me work with you to determine a fit that is comfortable with your budget and style. Hearing how you met and your celebration plans never gets old. Send an inquiry and I'll send you pricing!