The Magic of a Wedding
Every wedding is a unique and special time. Let me work with you to determine the best for you and your event. Customized coverage is an option, just ask!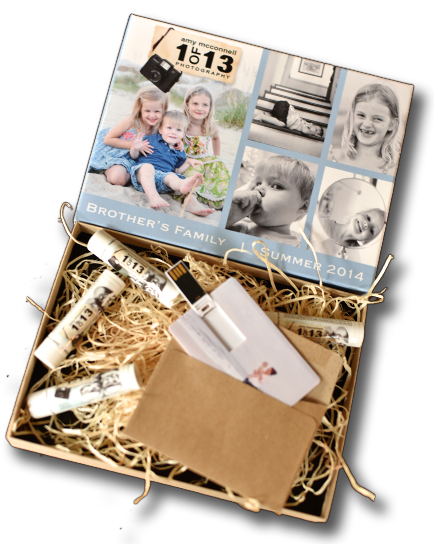 More Than Just A Photo Session
Imagine the importance of documenting the fun and excitement of sharing intimate family moments. It's more than an honor, it's a gift. I am grateful each time to be given the opportunity to catch the family dynamics, the unsolicited images that make your heart jump.
Group photos, individual photos and combinations of candid and organized shots are all included. I do not limit the time of your session. It quite typically is dictated by the barometer of tiny folks or the natural light that I depend on. I don't give up until you do!
SESSION FEE $300
Private online viewing and your choice of (5) images with copyright.
Can't narrow your choices to (5)?
Own the entire session on a personalized USB drive for an additional $500