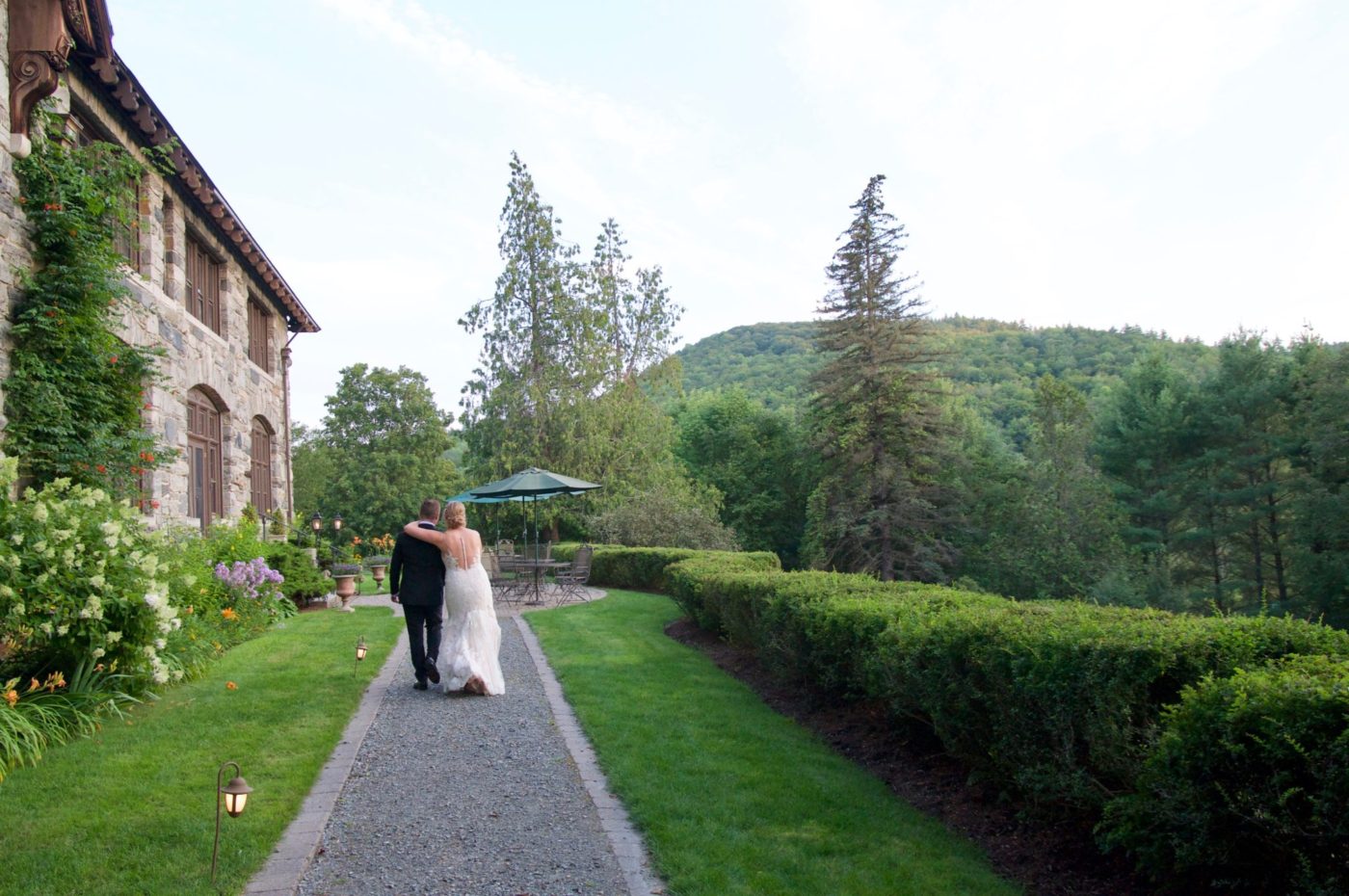 Wedding. Vermont. Castle. PICK ME!!!
It always feels like a compliment when a bridesmaid from a wedding I've photographed contacts me for her own celebration.
Caitlyn was the textbook perfect MOH for her best friend from childhood Karin, so I knew working with her would be a dream.
The small country church, the castle, the soft blush colors, the temperature, the air, EVERYTHING was perfection! Some couples would consider the wrong "first song" a strike against perfection. The fact that Caitlyn and Tim continued to giggle and dance through several wrong attempts just made them more endearing!
Definitely fell in love with Vermont but am a forever fan of this couple and their friends and family. Truly, these folks were as genuine and kind as they come and being part of their day was heaven.