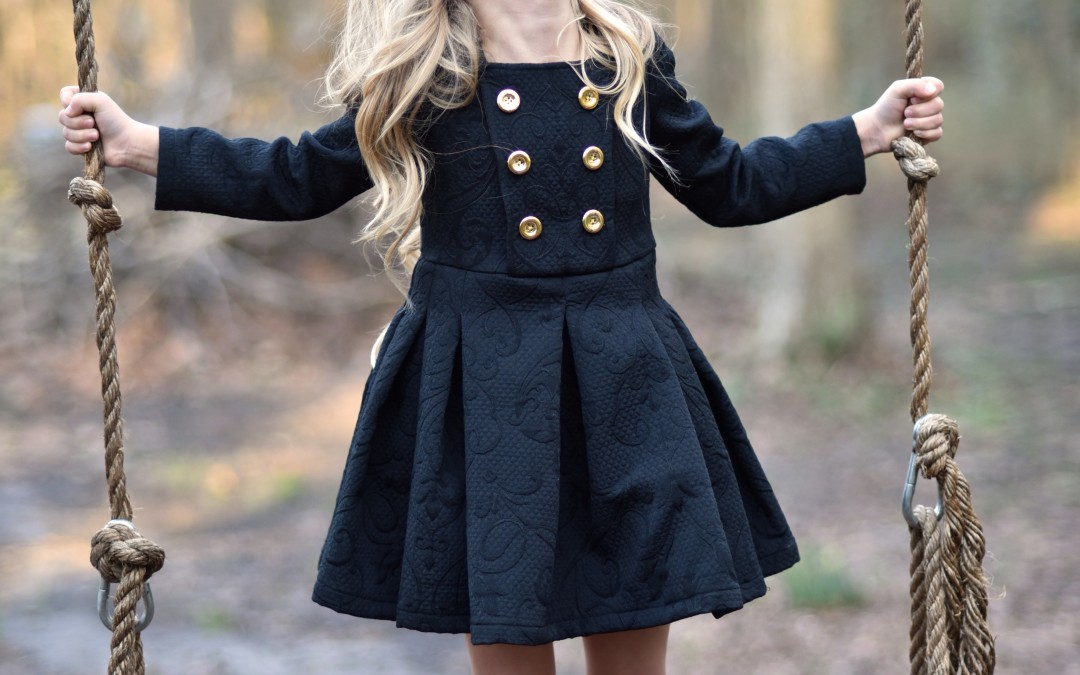 When your client is more important than your ego…
Recently my friend Candy called me to tell me her daughter Piper had won a girl's dress design contest.  The prize was a custom made version of her vision.  The designer also wanted some photographs of Piper in the dress.  When Candy suggest we shoot here at the farmhouse I was excited!  I've always loved playing with juxtaposition in fashion.  Gritty with glamour, menswear with floral and pearls, fancy with rustic.  Unfortunately I knew within five minutes of shooting Piper in her fancy dress at the farmhouse it was probably NOT what the designer was looking for.  Call it a strength, call it a weakness…I couldn't get past Piper's adorable personality to "honor" the design.  I'm just not a studio style photographer.
Sure enough the designer was looking for simple catalogue looking images.  Fortunately there is no shortage of photography talent in the area and I am not above stepping aside if I can't deliver.  I suggested Candy contact my friend Matt McGraw.  He has a new studio in Wilmington called "Snap Snap Portrait Studios"
Have a peek at the results!  Big sister Carson was so proud of Piper we made sure she was included too!  I think you'll agree the results are quite different.
Applause and gratitude for "Snap Snap", I am glad they were able to fill the request!